This post is for all the Potterheads (like me). This post is going to contain some little facts and clues people over look. Enjoy :)
1- In the deathly Hallows, Remus Lupins code name in Potterwatch was Romulus, Remus and Romulus are brothers in an story from Ancient Roman times.
2- Tom Felton, the actor who plays Draco Malfoy originally auditioned for the parts of Harry Potter and Ron Weasley.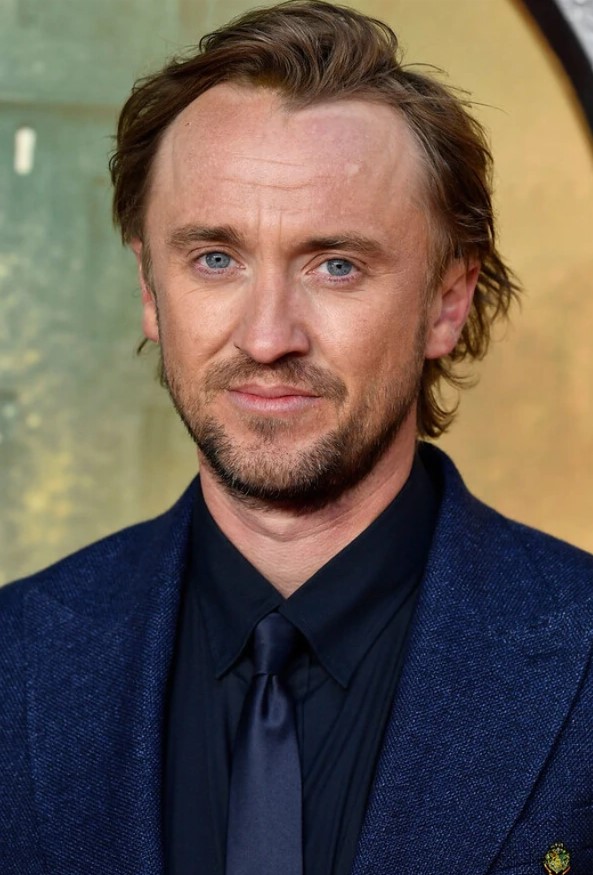 3-(Hidden Easter egg) The first thing Snape asks Harry was "Potter! What would I get if I added powerded root of asphodel to an infusion of wormwood?"
According to the Victorian Flower Language asphodel is a type of lily meaning "My regrets follow you to the grave." and wormwood means "absence" and also typically symbolises bitter sorrow. If you combined them together it makes "I bitterly regret Lily's death."
4-Ron's patronus is a jack russel, which are known for chasing otters. Hermonie's patronus happened it be an otter.
5-Both sirus and Fred , hogwart pranksters from different genrations both died laughing.
6-The marauder died in the opposite order, listed on the map.